This lab helped me tremendously in clarifying my basics on screenwriting and building the four walls of a story afresh, in a very Lego-like way. The mix of guest lectures, industry perspectives, online classes and feedback sessions — made for a very accelerated learning experience.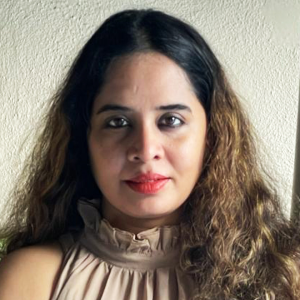 Rochelle Potkar
Writer's Ink was a fantastic platform for a new writer. The exposure to a range of top screenwriters, directors and producers have made it easy to understand the process for breaking into the industry. Don't miss the opportunity.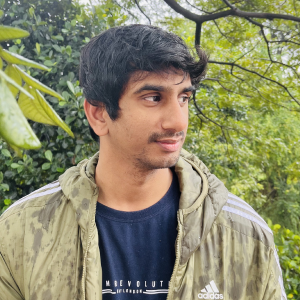 Gowtham Sundara Raju
If you're looking for your tribe of writers in India, the Writer's Ink Lab is a great place to find it. It selects a fantastic group of young applicants every year, and matches them with incredible teachers from U.S. film programs, and guest speakers like Anurag Kashyap and Shonali Bose.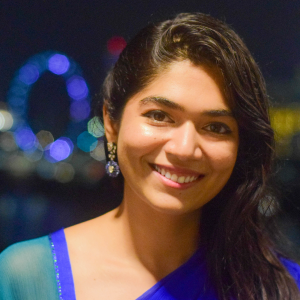 Sukriti YJ
I loved the diversity of people, of the cohort, fantastic faculty and such a carefully thought-out program. Not only the writing part but even other important aspects like pitching were addressed, which is rare for a script lab.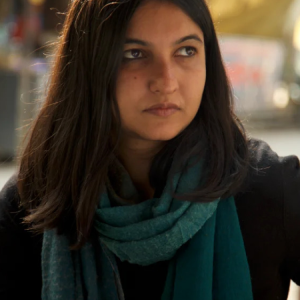 Aditi Banerjee
The Lab enabled me to interact with talented peers, mentors and industry professionals, which contributed immensely to my growth as a screenwriter, in terms of craft as well as presentation of the project.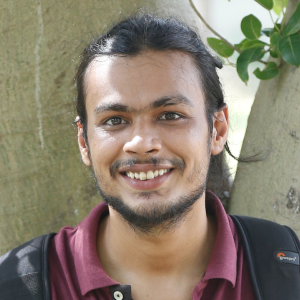 Dhruv Solanki